Solopreneurs Seeking Answers, Celebrate!
Join the bold readers of Solopreneur Doorway. 
Each issue gives you actionable ideas, so that your skills create solutions people buy.
"Erik is an expert when it comes to strategy, business plans and finance."
        Mo Fredericks,
        PharmD, MSHI, MHA
"Several of Erik's tools and tips were game changers for me."
        Heather (Jahn) Magallanes,
        MHA, LSSB, AMA-CPM
        Senior Manager, Centene Corporation
Hi. I'm Erik and it's terrific to see you here.
After an amazing 20-year journey that included an MBA at The Wharton School, investment banking on Wall Street and running my financial consulting firm I created a successful exit plan and walked away.
I moved back to my hometown in Rochester, NY to enjoy the four seasons, fly fish and live a quality life with great friends and family.
I created Thinkaday, Inc. to simplify your solopreneur strategy so you can build your venture on your terms.
Your solopreneur gig requires:
A smart strategy
A smart plan
Join and learn from solopreneurs around the globe.
Solopreneur Doorway is a publication that delivers you interviews, case studies and strategy insight.
We will not share your email information.
Unsubscribe anytime.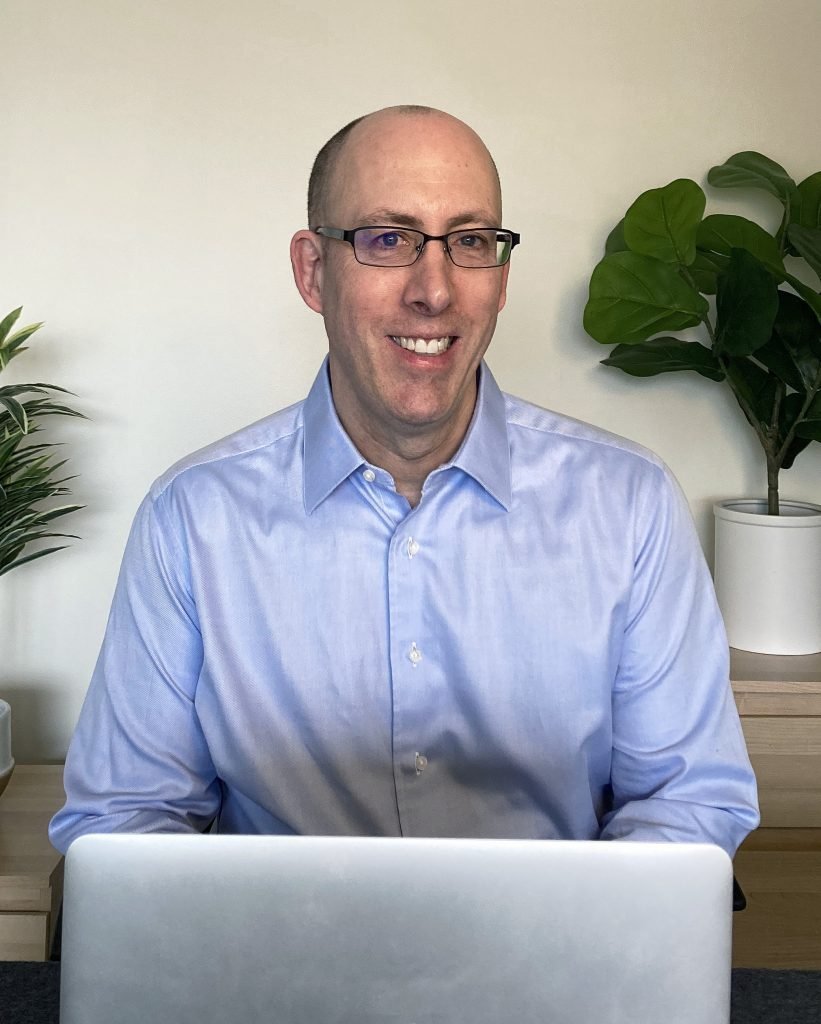 Guides to Help You Organize, Launch and Grow
When you start a business it's easy to get lost in a maze of projects.
Keep it simple so you can start on the right path.
Solopreneur Doorway
Newsletter
Interviews, case studies, tools and strategy to kickstart your solopreneur model.
 
10 Quick Questions to Help You Organize

10 simple questions and example answers so that you can organize your plan.
 
Free & Low Cost
Online Tools
Here are a few of the resources I use every day to write, teach and operate Thinkaday. 
 
Recent Posts by Erik Duncan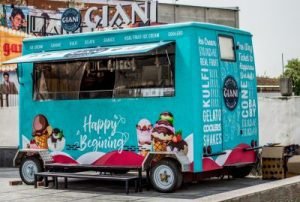 How to Start and Operate a One Person Business. Three Key Questions to Ask and Answer.
Read More »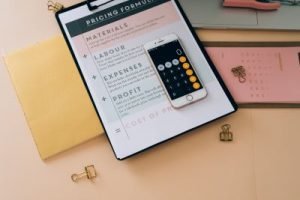 Top solopreneurs build a business plan for a start-up. 6 reasons you should know.
Read More »
Online gurus have good intent. Their strategy advice is bad. Your solopreneur strategy has to start with 3 questions.
Read More »